Scatolificio Mosca: packaging production
Scatolificio Mosca produces tinplate packagings since more than 3 generations.
Our production includes cylindrical and conical cans ideal for paints, solvents, glues, fats, oils and other generical liquids
A prominent role is played by our production of sealable cans suitable for sampling of gasolines, diesels and combustible oils.
To complete and enrich our selection of products in order to offer to our customers a more complete and efficient service, we have introduced the commercialization of plastic cans suitable for both paints and food markets.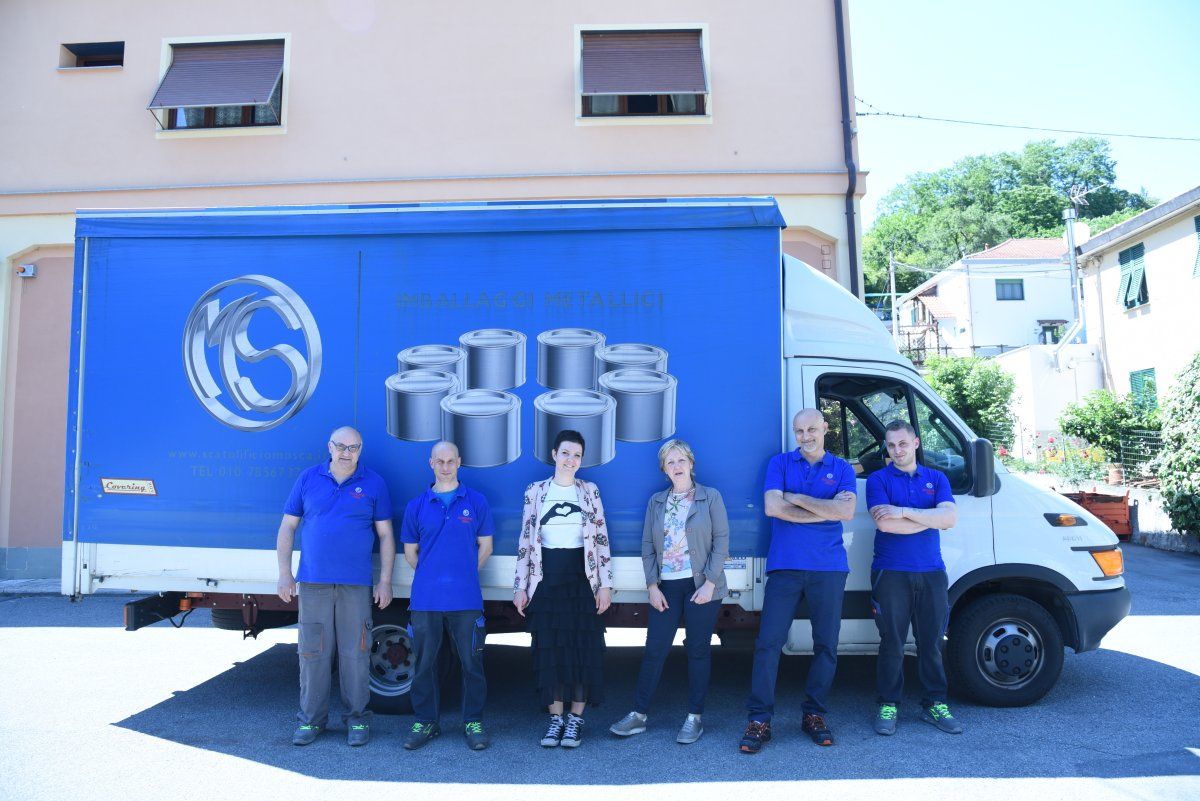 Can suitable for depilatory wax content. This particular flared can is above all employed in America due to a particular shape of their waxing oven.